Bring Your Dreams Into Focus With
DreamDevelopment offers consulting and coaching services to enable dreamers design, fund, and execute their dreams.
With more than 15 years of experience, we have helped countless individuals and institutions turn their dreams into reality. Our premium services encompass creative strategy, dreamstorming, business development, strategic planning, business modeling, partnership cultivation, and facilitating valuable introductions.
Clientele hail from the public and private sectors, ranging from award-winning creatives and social entrepreneurs to agencies, from notable authors to captivating TED Talkers, from female founders to start-ups. No matter the dream, clients are bonded by the hunger to harness their potential.
Explore the inspiring stories of dynamic dreamers who have successfully turned their ideas into innovative solutions.
Your dreams are calling. . .
Dreams are often birthed and realized in times of adversity. In spite of today's uncertain times, you know your dream is the answer to someone's prayer, question or need.
Feeling stuck, lost or clueless…maybe even broken? You have had a glimpse of your dream, even if it's hazy. Still you don't know where to begin. Start here. Find your next steps with focus, impact and clarity. This session provides vision clarification, assessment, prioritizing and action planning.
You did it. You built it. You may have even landed in the sweet spot…and yet? It's bittersweet. You were supposed to be running the dream but the dream is running you. You are exhausted. It's time to design a strategy to master demand and harness opportunities. Manage your growth and maximize impact, today.
What happens when a dream is fulfilled? You are the expert, the notable or you are becoming one. You are living the life you imagined. What's next? You want to harness your success and leverage your impact. It's more than a brand, it's a legacy. Your dreams 2.0, it's Legacy Management.
With the passing of my husband, Ossie Davis, my family and I were faced with how best to honor his legacy. How fortunate we were to have the vision, leadership, and direction of Ms. Sonya Denyse, the founder of an innovative organization, Dream
Development.
After a 4 year break from my Opera career, my first gig was a cover contract at the Metropolitan Opera, bringing me to NYC. After getting to know and respect her, we began discussing my desires, visions and goals at the time. My work with Dream
Development
was not long-lived. It was a catalyst that helped crystallize my thoughts. Today my whole life has changed.
Dream
Development
has taught me just that: to develop my dream, through thoughtfulness, timeliness & execution. I've had success before, but never vision. Sonya has helped me to see more of my vision than I have previously.
Sonya consistently strives to deliver innovative breakthrough solutions that are uniquely suited to her clients' needs. She combines the creative sensibility of an artist with the insight of a visionary. Sonya approaches client engagement as a student -- learning the strengths and development needs of her clients, then as a strategist -- consulting on solutions both creative and strategic, with support from planning to execution. Her ability to provide clarity in the midst of transition, ambiguity, and change while providing clients clear, actionable plans and execution is masterful.
After working in investment banking for 10 years, I was burned out. I felt like I got lost on the journey of my life. During my Dream
Development
sessions, I realized that I had been trying to achieve something without knowing the importance of being myself. I was able to come back to the financial industry - running a hedge fund in Seoul, Korea without being exhausted. I expanded my hobbies into motorcycling, skiing, traveling, and music. Now my life has been more diverse and interesting than ever before.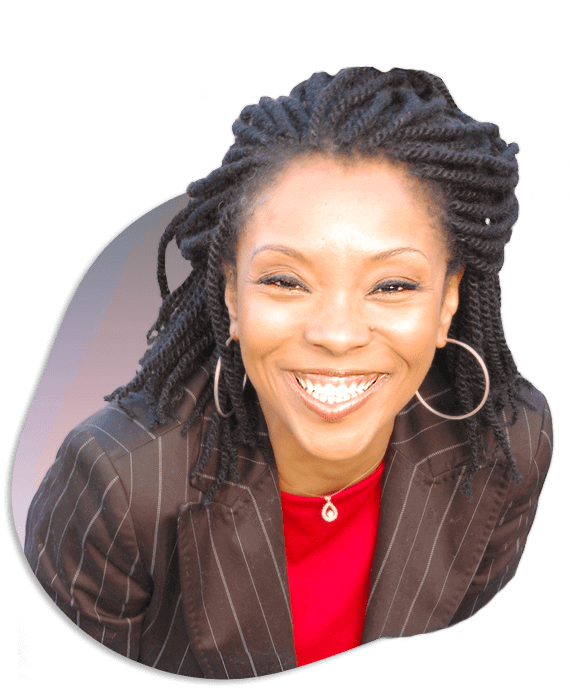 Sonya's quirky brilliance puts dreams into action. Part artist, part strategist always the creative, Sonya lives what she loves and helps others to do the same. Her career spans the public and private sectors in the industries of private equity, economic development, and entertainment. A magna cum laude graduate of New York University, she maximizes resources, curates connections, speaks innovation, thinks in campaigns, & dreams in digital. Where some see problems, Sonya sees possibilities.
FAST COMPANY & Seth Godin selected DreamDevelopment for inclusion in The Bull Market: Companies That Can Make Things Happen.


Dream
Development
began with a vision to serve, born out of  our Founder's response to September 11th.  We began with a  
Pay What You Can Afford
pricing model.  Honored to return to our roots, history proves some of the greatest ideas and inventions were established during times of crisis and chaos.